Episode 02: Tardy Hard, Page 138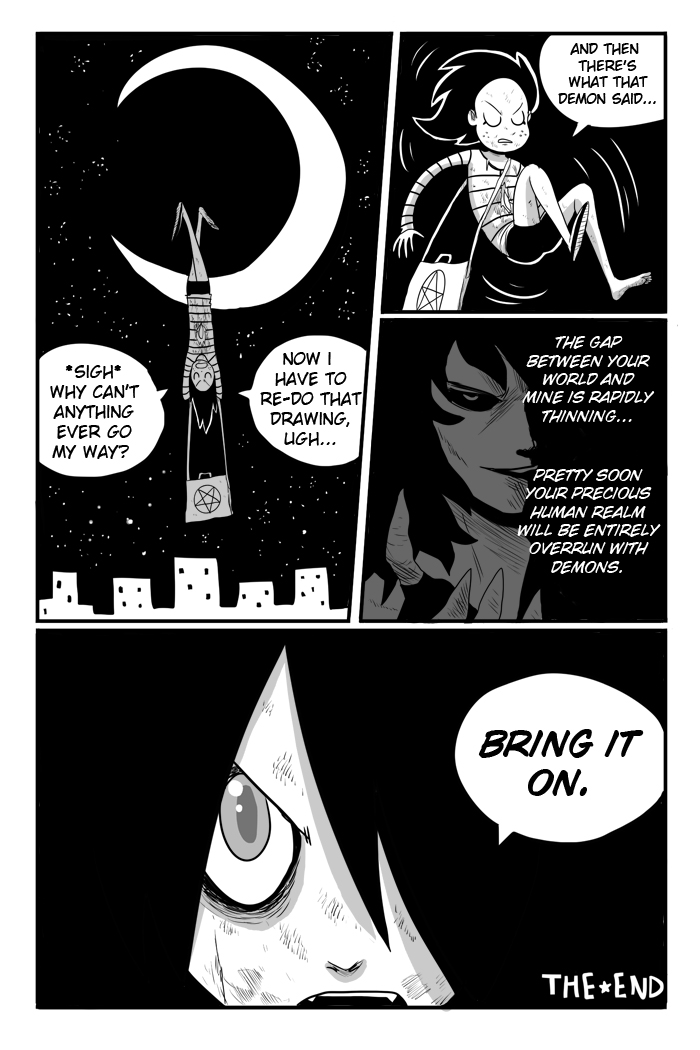 Author's Comment
And that's it for Tardy Hard! Thanks for reading everyone! We're gonna have a short break, but in the meantime there will be some guest comics and the popularity poll's results to fill the gaps. Then it's off to Episode 3!!!!
Uploaded by ericlide at 15:42 on 06 October
News
Posted 18:58
Sun 23 August
by ericlide
Hey! Since this Episode is nearing its end, it's the perfect time for a POPULARITY POLL
Vote for your favorite Ozzie character HERE: http://strawpoll.me/5298056
The results will be drawn as a big illustration! Yeah!